Got Dobermans? Love Dobermans? Want to know more about Dobermans? Would you like to share your love of Dobermans with others from the Maryland/DC area who feel the same way? We are the Metropolitan Baltimore Doberman Pinscher Club (MBDPC) a non-profit, American Kennel Club recognized, local chapter club of the Doberman Pinscher Club of America (DPCA). We are Doberman lovers and fanciers who want to protect and further the future of this wonderful breed of dog. Learn more about our club.
Our club sponsors conformation trials and matches, obedience trials and matches, temperament tests and CGC testing. Our members are active participants in many dog-related activities – (i.e. Conformation, Obedience, Agility, Rally, Flyball, Schutzhund, Doberman Rescue, Breeding, and many more). Contact us to learn more about becoming a member!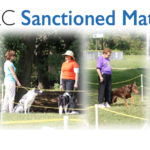 Will be Held Sunday, September 10, 2023 – 9 AM LOCATION: Bennett Cerf Park in Westminster, MD544 Manchester Road, Westminster MD. From Rt 140, drive north onto Rt 27, after 3 traffic lights, turn left into the park. click here for Map and Directions on Google Maps AKC B-OB Match and AKC Rally Match Match event hosted
View Details »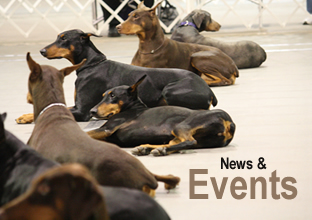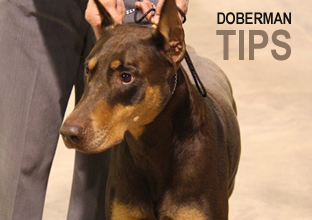 Within our club membership, we own at least sixty Dobermans. Our club members have more than 150 years of combined experience in all areas of ownership. Our dogs include breed champions, obedience trial champions, obedience title holders of all levels, rally title holders at all levels, agility title holders, schutzhund title holders, stud dogs, and brood bitches.